ABOUT US
Operating since 1986 with residents and commercial clients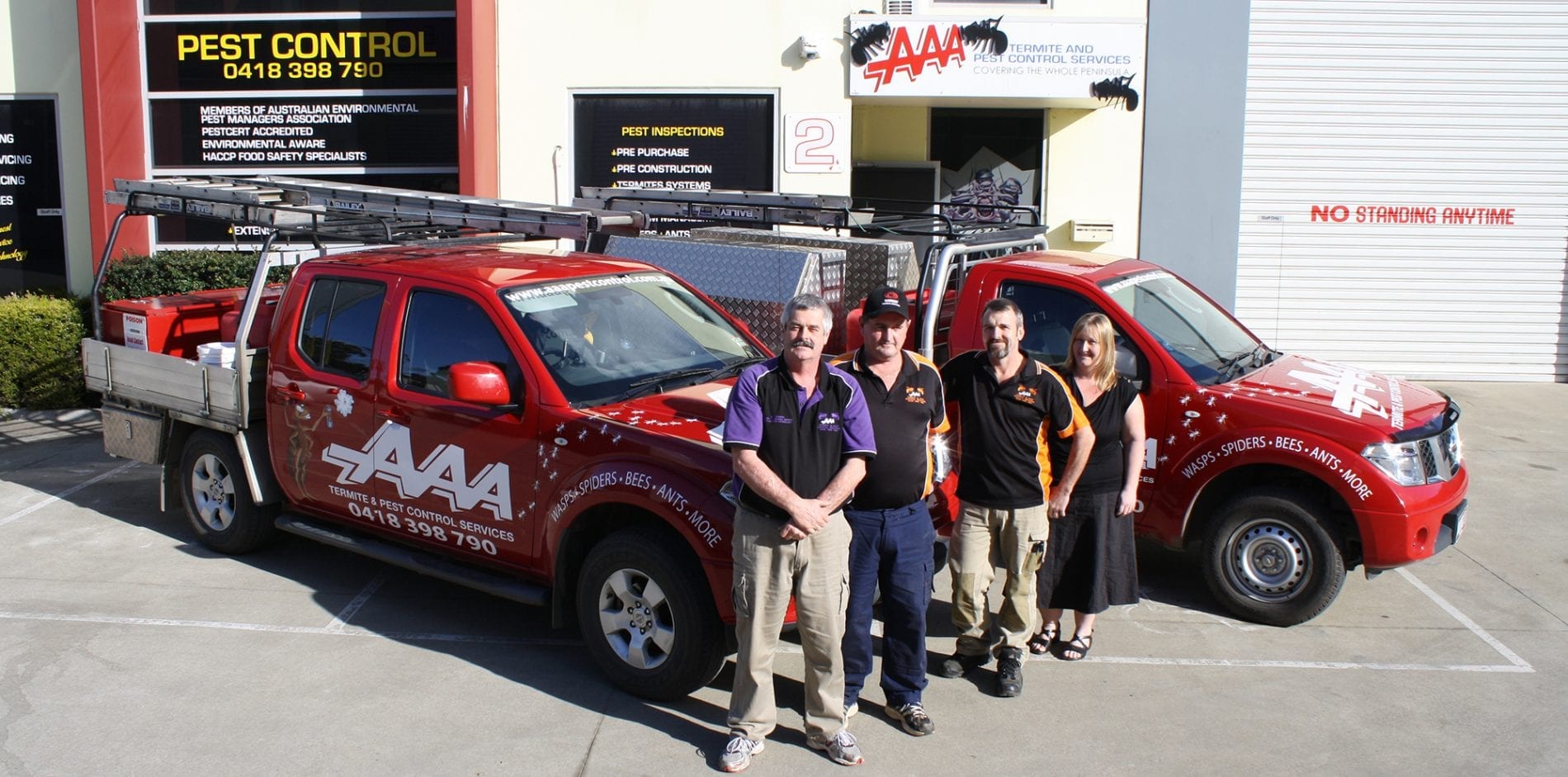 AAA Termite and Pest Control is a family owned and operated business. Since 1986 we've serviced Victorians in the control of pests. We pride ourselves on honesty and service – we won't sell you something you don't need.
No job is too big or too small as we service both residential, commercial and industrial establishments alike.
All our work is environmentally safe and complies with all council standards. Work is fully guaranteed so when you call on AAA you have complete peace of mind knowing that your pest problem is being taken care of by professionals.
Environmentally Aware
HACCP Food Safety Aware Specialist
OH & S Aware.
Australia Environmental; Pest Manager Member.
2014 Chairman – AEPMA – AUSTRALIAN ENVIRONMENTAL PEST MANAGERS ASSOCIATION, representing the victoria branch.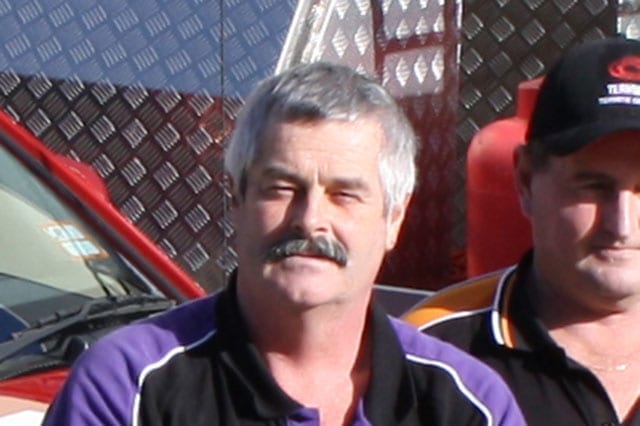 Tommy
Owner
Experience that rookies can only strive for.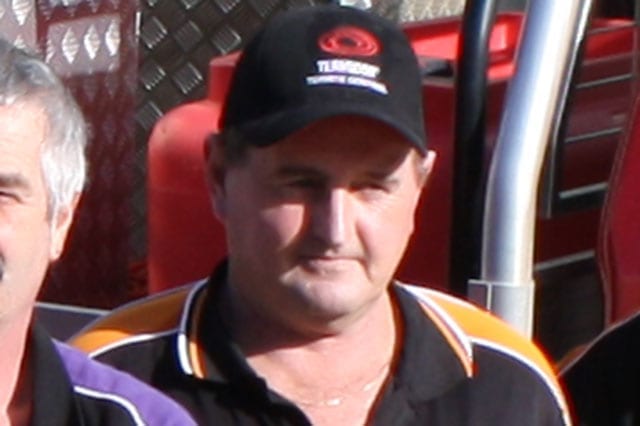 Darren
Technician
Darren became a AAA technician back in 2008.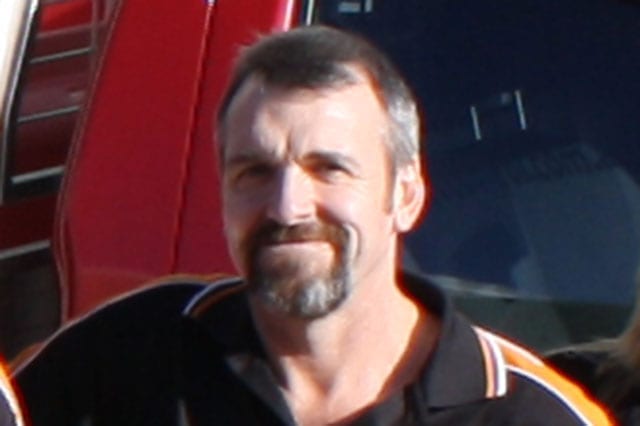 Martin
Technician
Joined AAA in 2008, and has the experience that shows in all he does.
We'll take care of all you pest problems