TERMITE CONTROL
No-one treats termites as good as we do
Termite Inspection & Control in Melbourne
Our licensed and trained staff are experienced in termite management.
Pre-purchase and termite inspections, we provide a written report is issued on completion.
Insurance doesn't cover for termites.
Have you thought of having a termite inspection?
If you don't think much about it today your home could be a place for termites.
What are you waiting for then?
To minimise further termite damages to your property we recommend a management plan.
The residential buildings across Australia have been heavily affected by the damage which the termites have caused.  They are normally large in numbers; termites can feed to a point where they don't leave a trace of thin timber veneer as well.  This situation can happen within a span of months.  They say that home is where the heart is and that it is truly implacable in these situations. No one would like to see their house get diminished due to termites.
Tremendous amount of research has been done and the conclusion that has been drawn that termites are known as white ants, although they look somewhat different. Termites live in colonies, in mounds, nests or woods.
This is where you need someone from the industry which is very well known in pest services in Melbourne. AAA Termite and Pest Control Services are experts when it comes to dealing with termite inspection. At AAA Termite and Pest Control Services we are aware about all the facts that if termites are not treated at time, they can severely affect the structural part of houses.
Termites are ill famed for their damage caused to wooden structures, fences, railroad sleepers, poles, bridges, trees and crops. Termites normally eat wood, but they are primarily after cellulose of which the wood is made.
To get the best assurance you can always rely on AAA pest control. To connect with us you can call us today. Our services are spread across from Melbourne to Frankston. Hurry before its late!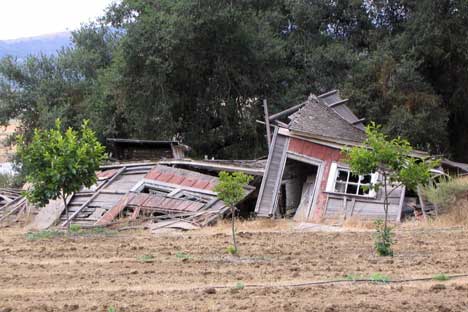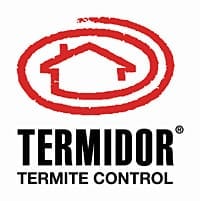 Contact us for a professional Termite Inspection